DOLPHINS
Our Dolphins Room offers child care for children aged from 3 years old and is our Pre-Kindergarten room. In this room your child will develop increased independence and confidence as they participate in a play-based program that builds on their interests, strengths and developing skills. Your child will be encouraged to contribute to the daily routine and program, while given the opportunity to play, explore and discover at their own pace. In the Dolphins Room your child will be offered a range of open-ended resources and materials and encouraged to self-select from a range of activities. Our child care educators use their professional knowledge of your child to plan meaningful experiences that extend their thinking skills, such as problem solving and reasoning, as well as developing early numeracy and literacy skills.
In the Dolphins Room we focus on developing:
dispositions for learning, such as curiosity, problem solving, questioning and persistence
your child's language and social  kills to express ideas and feelings, play co-operatively and negotiate with peers
early numeracy and literacy skills
respectful and caring relationships with people and the environment
a sense of belonging and wellbeing. We value family contributions and feedback to our child care program.
Sharing stories and photos about special events, holidays, achievements and your family allow us to create a link between the Centre and your child's home life; while also developing your child's confidence, self-esteem, and sense of belonging. We invite you to stay and play, join us for special occasions or to just drop in.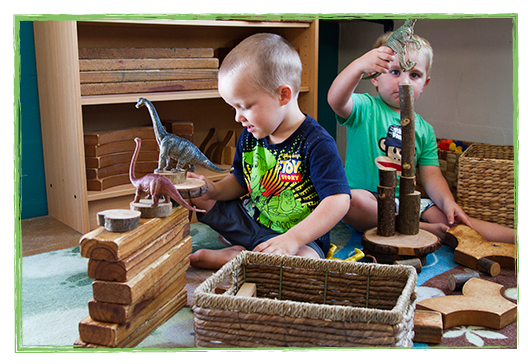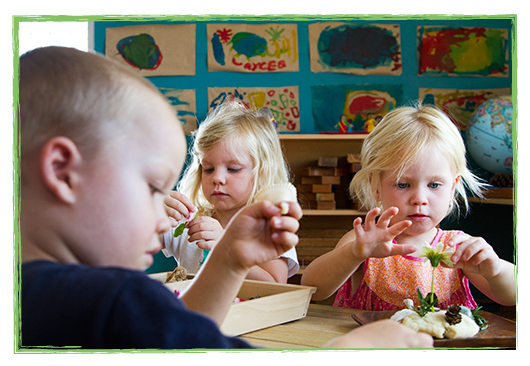 ---
Visit Our Rooms