Welcome to Kids on 4th
At Kids on 4th, Palm Beach we pride ourselves on providing a fun, stimulating and nurturing child care experience to help your child learn and grow. We value the importance of play in children's learning and our kindergarten program provides lots of opportunities for being creative, getting messy, being outdoors and just being a kid! At Kids on 4th in Palm Beach it's all about playing, exploring and discovering! Our commitment to providing the highest quality early childhood education and care is reflected in our achievement of being awarded an Exceeding National Quality Standard rating by the Australian Children's Education & Care Quality Authority. As a family owned and managed child care centre, with a wonderful team of passionate and professional educators, we look forward to building a strong and meaningful relationship with you and your child.
Rachael Egerton, Palm Beach Centre Director


---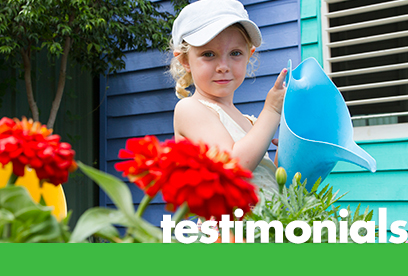 We are grateful for the child care and commitment of the educators at Kids on 4th, Palm Beach, in the growth and development of our two sons. They provide a safe, nurturing kindergarten environment where the kids are engaged in purposeful play based activities. We appreciate the support, patience and commitment required to look after two active boys. Thank you so much! –
Michelle & Joel Payne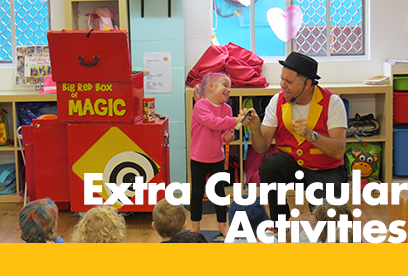 We love providing children at Kids on 4th with opportunities to engage in a wide range of activities, to foster their interest and learning in new areas. We believe in the inclusion of all children and provide our activities, events and regular extracurricular programs to all children at no extra cost. This includes our weekly sports program provided by KDV, our music program provided by Lil Fi, and our dance program provided by Little Groovers. As well as visiting performers, educational shows, and special events and fun days. Such as Grandparent's Day Morning Tea, Crazy Hair Day, Family and Community Fun Fair, and our annual Christmas Concert and Kindergarten Graduation evening.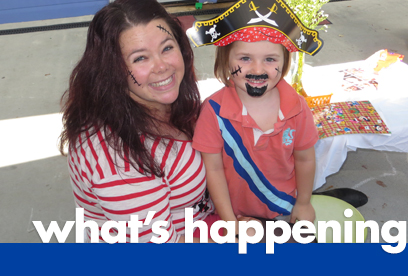 Communicating and sharing information with families in the Palm Beach community and surrounds is important to us. Click here to read our blog and find out about past events and discover other useful information.